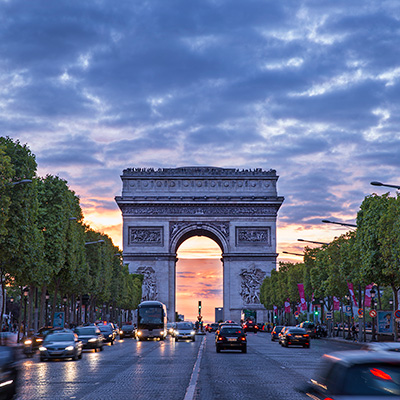 Are you looking for a Paris apartment?
We offer a large range of Paris flats centrally located in competitive prices.
All our apartments are fully furnished, well equipped, meeting our customers needs and expectations.
We are specialized in short term and long term rentals.
Our flats are ready to be rented to holiday or business travellers to Paris.